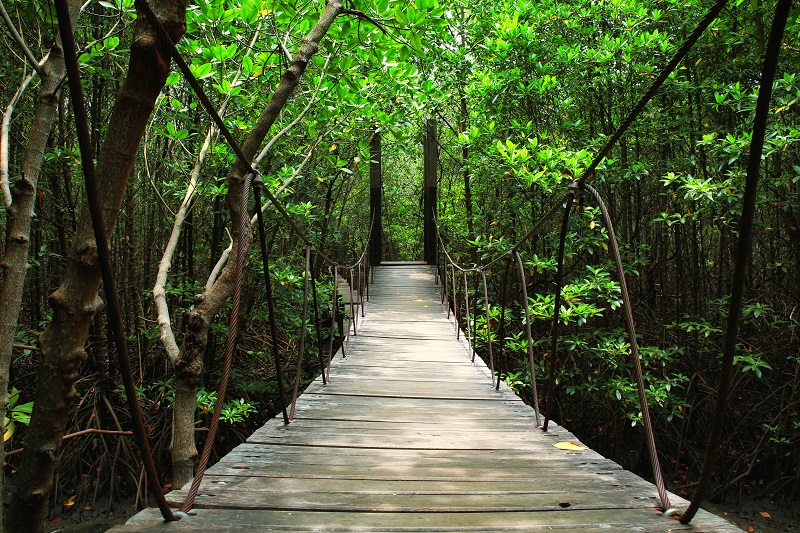 While breakfast is the main meal of the day throughout the year when we are on vacation this importance seems to be even greater as we need to go out with lots of energy to enjoy and see new places.
Costa Rica is undoubtedly a privileged place in America. Drenched shores offers two oceans, climates and landscapes as diverse as surprising. In just 50 minutes by plane you can go to wet your feet in the Atlantic to do in the Pacific.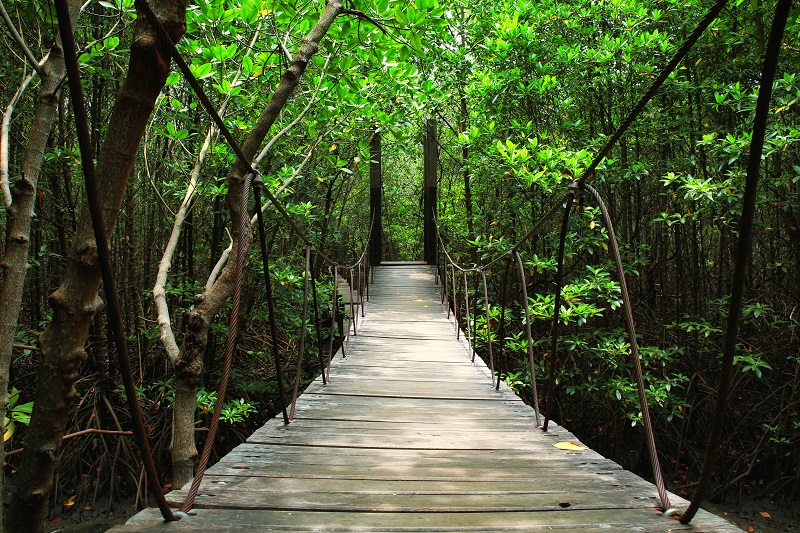 The friendly people felt the traveler a guest preference.
Costa Rican cuisine uses all gifts Caribbean Sea and fresh fruits grown on the land. Thus, typical dishes can be variety of seafood, seafood and lobster combined with two of the fundamental and inevitable ingredients in all products: rice and beans. And this brings us to the subject of today's post: The gallo pinto.
Gallo pinto is the main course of typical Costa Rican breakfast. Basically it is rice with beans or black or red beans. Some people also add you fried onions and various spices.
Generally, the gallo pinto is accompanied with scrambled eggs, coffee, toast and orange juice. A real breakfast of champions say the Ticos (originating in Costa Rica). Can you imagine how my stomach was Argentina used to have breakfast coffee with tastadas! But it was a different and mostly satisfying experience.
Not only for its pristine white sand beaches, its tropical forests and its magical volcanoes, but also for the delights of its gastronomy, Costa Rica is the ideal place for a vacation that free us from stress country and we get in touch with nature.
Let's live and Costa Rica Pura Vida! What was the best breakfast I've tried while on vacation?