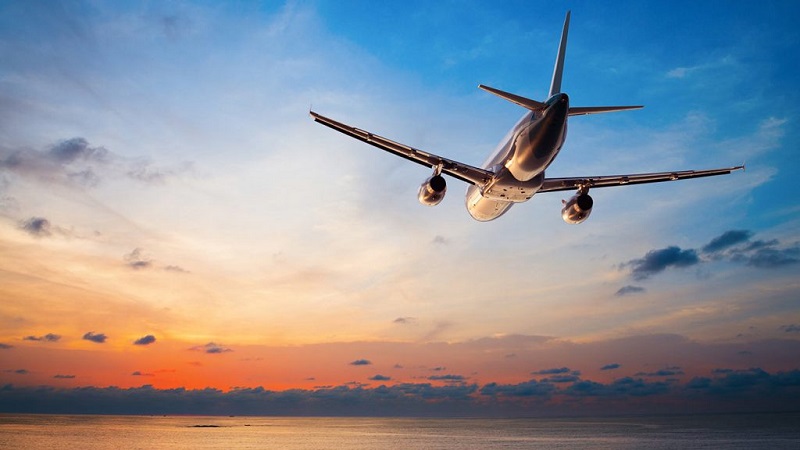 We all like to travel but one of the most unpleasant tasks is to spend a few hours sitting in the armchair of a plane in tourist class. So today, we tell you some tips to make your flight more bearable, especially if it is a long journey.
There are many circumstances that make the task of a long-haul flight uncomfortable. The tedious security measures at airports, queues to check in, even the awkwardness that seem to have some when busy in a group, can spoil the experience. Follow our advice and travel by plane may be easier, we assure you.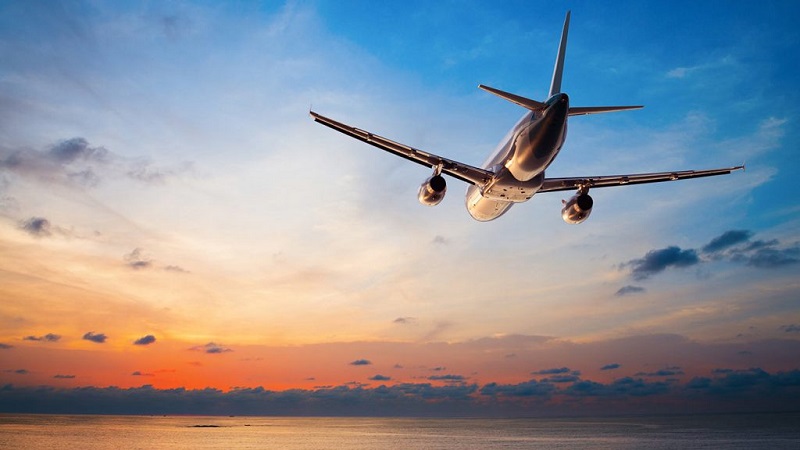 Above all kindness
They are stressful circumstances but we can dominate, and that task is much easier when we use the smile, kindness and education to relate to other passengers or crew members of the aircraft. To ask for everything, to help the one that needs it with his hand luggage or to let people pass is good measure to begin more or less relaxed.
Be comfortable help
For some time I've been watching as the number of people traveling with trousers chandall increases. Usually it is experienced travelers who choose pants that do not squeeze and allow us to be comfortable as much as possible. Between a cowboy and a chandall, there is no doubt that you will be more comfortable after a transatlantic flight.
Eat and drink
I always eat and drink everything they offer me on the plane, and I usually carry one or two extra water bottles so I do not have to get up if I'm thirsty. It also goes well bring some food, type sandwich or crackers or snack in case we get hungry at a time that is not expected to offer any passengers.
Safety standards
Although we are accustomed to flying, we must remember that there are a number of safety rules to be followed and that it is neither good nor advisable to skip them. Leaving the seat when the plane has not, in addition to cause a fall stopped or a blow to the defaulter, can also pose discomfort to other passengers.
The same is true of what to turn on mobile phones before leaving the plane that some ministers seem in full swing it seems they cannot wait three minutes remaining to reach the terminal.
Alcohol, drugs
Usually not advisable to resort to alcohol or drugs before getting on a plane as in height, the experience can be really unpleasant for both the passenger and their travel companions.
For long trips in which the flight will have a distance of seven or eight hours or more, it is common to see some travelers consume some relaxing pills or sleeping pills to try to make the journey shorter sleeping a few hours.
You may also like to read another article on NGCATravel: What is bikepacking, the fashion trend in cycling?
Entertainments on board
Although many of the flights have a panel of entertainment or at least one television in which some films are screened during the flight, there are times that the plane does not have these services and the flight is much longer.
For it is good to take simple entertainment such as a notebook for taking notes, a magazine crossword puzzles or sudoku, a tablet with a game that entertains us and especially books , because reading as well as entertain and form, causes sleepiness with Which can get our trip shortened.
Necessary objects
In addition, Kit amenities that you can give, it is usual for a long journey is to deliver a blanket, a pillow and perhaps a mask. For long trips, it is advisable to take cervical pillows, earplugs or headphones mobile, and comes well take some shoes to our shoes during the flight.
It is also nice to have a toilet water, lip balm or a cream or body lotion to moisturize the skin in the morning. Of course, toothbrush and paste, always accompany us on all trips.
With all this, a lot of patience and kindness, your next plane trip is likely to be more bearable. Do not forget comfort and let yourselves be carried away by a relaxed, no matter what happens and which bundle. You will be very grateful to be on the side of those who observe without letting the situation take over your mind. Have a good trip and happy year to all.