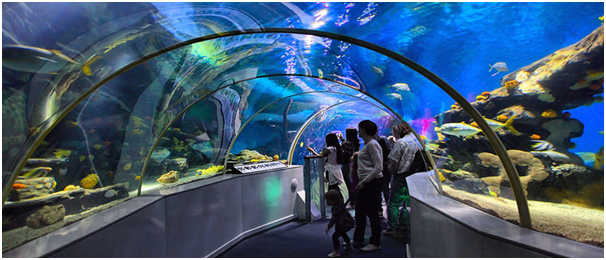 Birmingham is often referred to as England's second city and there are many reasons why this is indeed the case. There are tons of visitor attractions and great shopping opportunities not to mention all the people that come here for business and trade reasons. It's a buzzing city full of action and here are some of the top attractions that entice people to come to Birmingham:
The Back to Backs
For those who enjoy stepping in time, the Backs to Backs offer a fascinating glimpse into a bygone era. These are the last remaining buildings of their kind in the city and have been restored to their former glory. You'll discover what life was like for the people who called this area home for over 200 hundred years. There was once 10,000 of these courts across Birmingham and your tour guide will show you how working-class people lived during the 19th century.
Botanical Gardens
For nature-lovers, the Birmingham Botanical Gardens and Glasshouses offer a 15-acre site of wildlife, butterflies, flowers and beautiful water features. The attraction is open every day except Christmas and Boxing Day and you'll discover nature trails, an Avery and four glasshouses. Perfect for escaping the hustle of the big city and taking some time out to unwind.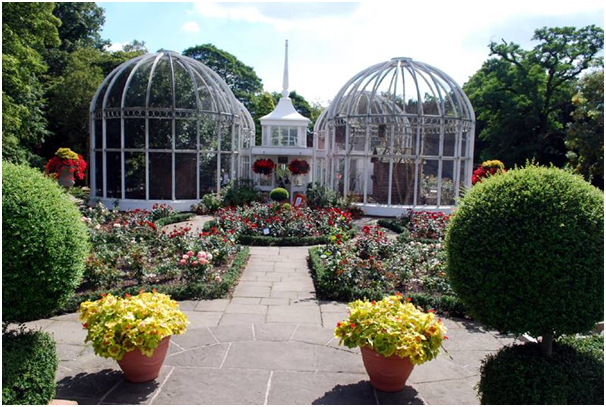 Birmingham Bus Tours
Every weekend between April and October you can grab a seat on the open air Big Brum bus tour and see all the sights of the city in style. This live guided experience is not to be missed as you take in Edgbaston, the Golden Mile and the East side whilst learning all about culture, sport, medicine, custard and chocolate! Why not stay in Birmingham Serviced Apartments? For luxury accommodation in the heart of the action, visit birminghamservicedapartments.co.uk
National Sea Life Centre
For an incredible underwater adventure, head to the Aquarium in the heart of the city for some watery fun. They've got penguins, starfish, jellyfish, otters, piranhas and poison dart frogs! A state-of-the-art 4D cinema experience also gets you up close and personal with some of the sea's most fascinating creatures. Are you brave enough to venture through the Ocean Tunnel while sharks swim overhead?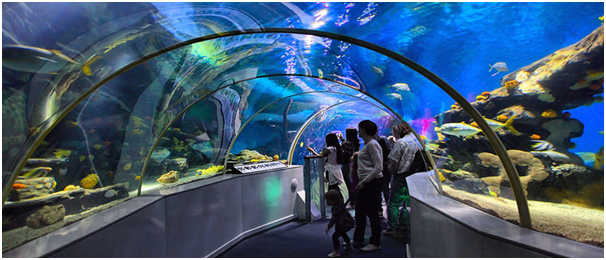 The Glee Club
Brummies are famed for their down-to-earth humour which is why if you fancy a few chuckles then head to The Glee, the only purpose-built comedy club in Birmingham. Many of the biggest names in comedy perform here and with two auditoriums, there are plenty of chances to see top comedy and music acts from around the UK. There is something on every night of the week with the main comedy nights being Thursday, Friday and Saturday.
Birmingham Museum and Art Gallery
For all you culture vultures out there, don't miss a trip to the Museum and Art Gallery that contains 40 galleries of exhibits from around the globe. The impressive Grade II listed building in the heart of Birmingham contains the largest hoard of Anglo-Saxon gold ever discovered, exhibits from Ancient Egypt, Greece and the Romans and a busy program of exciting art exhibitions and events.