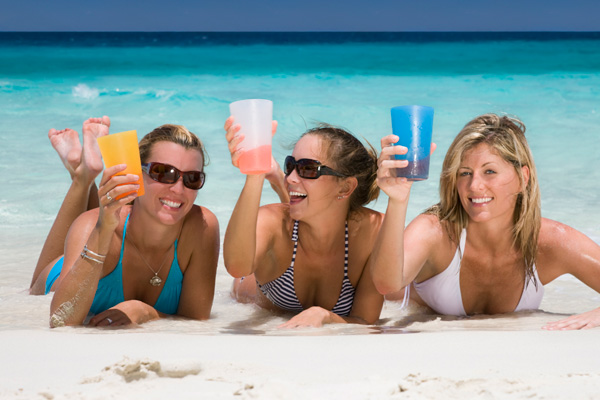 The International Women's Day represents the struggle of women for a dignified participation in society and their rights. One of the best ideas is definitely celebrate with a beautiful trip.
As usual worldwide, on this day they must be honorees. Therefore, for all those women who are passionate about travel, here we will show you the ranking of the top 5 destinations that a traveling woman should not miss.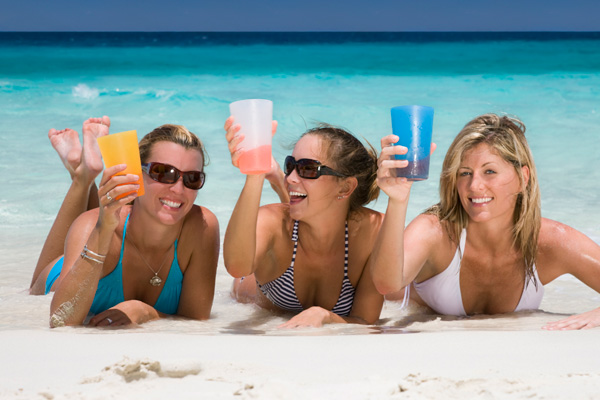 Paris, France: This stunning city is the ideal place for romantic destination. Alone or accompanied, this place falls, it is conducive to be visited at any time of year. Antigua and classical, its featured as The Louvre, the Eiffel Tower, Notre Dame Cathedral and the Arc de Triomphe, attractions are points that can not help but know.
Miami, USA: It is one of the major shopping destinations in the world. Especially for fans of shopping, here you will find thousands of deals on clothing, shoes, handbags, technology and many things at an unbeatable price. In addition to this, it has spectacular white sand beaches combine with the blue of its water.
Las Vegas, USA: "What happens in Vegas, stays in Vegas" is the representative phrase of this sinful city. Especially for those women who seek fun, your choices do not lead to boredom. Their shows, festivals, casinos, restaurants and luxury hotels are one of many alternatives offered this incredible destination.
Milan, Italy: For fashion lovers, this destination has an important influence in your area. Here the most important industries are in the fashion world. However, the city far exceeds this glamorous feature, offering multiple activities making it irresistible to those who visit.
Havana, Cuba: For those intellectual women, tourism is a great way to meet and learn. Steeped in history, this Caribbean destination offers much more than its amazing beaches. It has important historical and cultural attractions that distinguish it from the rest. The place retains its colonial style, featuring historic buildings and monuments built several centuries ago. The greatest concentration is in Havana Vieja, declared a World Heritage Site by UNESCO.