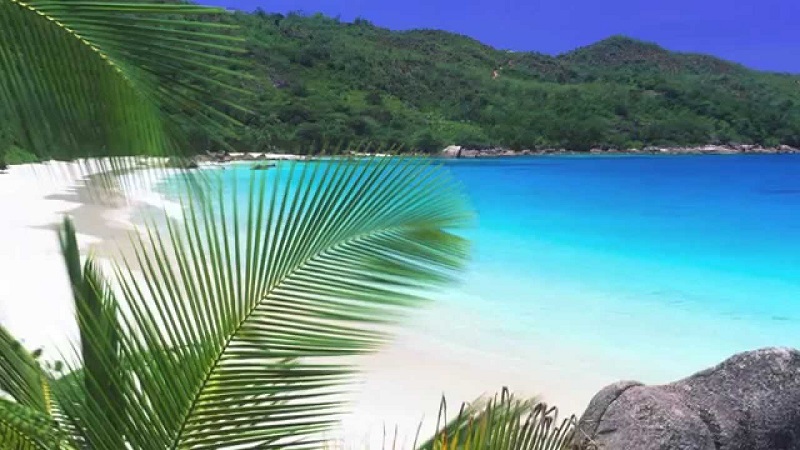 It is not too late to make plans for a late-season summer getaway before the cold weather takes over and curbs travel plans. If Napa Valley in Northern California has been on your radar but you put it off because you have just not quite gotten the funds together for such a trip, consider setting up a visit to Oregon's wine country in Willamette Valley instead. This trip allows you to get a check mark placed upon your bucket list sooner while getting to enjoy many of the same activities along with a few bonuses.
If exploring wine is on the forefront of your mind, then the 500-plus wineries will be sure to surpass your expectations. Known specifically for its Pinot Noir, this region is also popular for their offerings of organic and biodynamic vino options. While visiting the area, you can check out amazing views of the Pacific Northwest from the nearby state parks with a hiking excursion on one of the many trails. Cut down costs by choosing accommodations in the neighboring towns of Eugene or Portland, and then make the easy trek to Willamette Valley for a day trip. Learn more about this region on the following infographic as well as the other budget-friendly travel destinations that you can still fit in before summer ends.
Please include attribution to GrandSierraResort.com with this graphic.