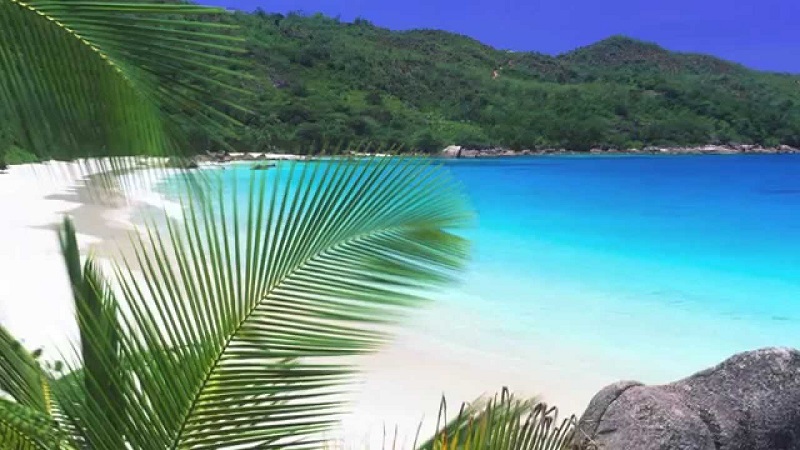 Are you planning your trip and still not decided where you want to go? Today we bring you a selection of the best beaches in the world so you can choose the best destination for you.
* Phang Nga (Thailand): Located 788 kilometers from Bangkok. It is one of the most beautiful beaches in the world. The biggest tourist attraction is in the particular geological formations that form caves, waterfalls, islands that give the place an imposing frame.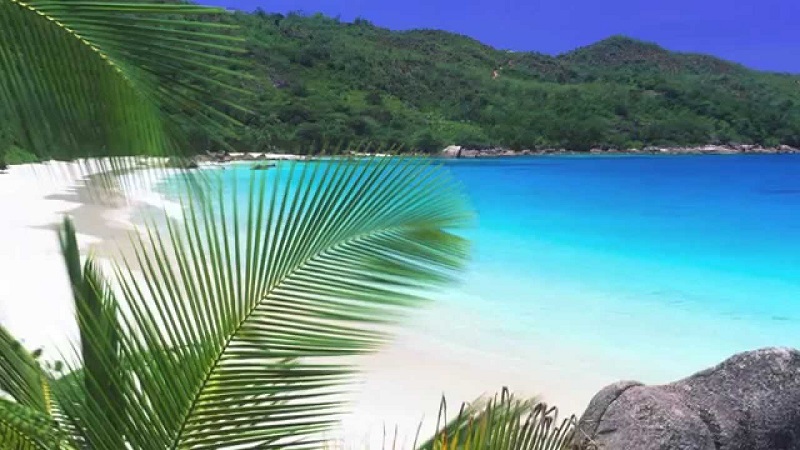 * Whitehaven Beach (Australia): It is the largest island in a chain of 74 islands called the "Whitsunday Islands". The beach is pure white sand and turquoise water. The entrance to the island is limited to care the impact corals.
* Anguilla (Lesser Antilles): Located in the Caribbean Sea, is an island belonging to the UK. It has a length of 26 kilometers, featuring 33 beautiful beaches, and its width does not exceed 6 kilometers.
* Los Roques (Venezuela): Located in the Caribbean Sea, north of Venezuela, has more than 50 keys and 300 sand banks. It is the Caribbean's largest National Park. Its reef complex includes more than 1,500 km.
You may also like to read another article on NGCTravel: How to pack for summer vacation
* Itacaré (Brazil): It is located south of Bahia state, away from large cities. It has Rainforests, rivers, waterfalls, mangroves and exceptional beaches for all kinds of walks and sports. Most beaches are pristine and are only accessible on foot.
* Tulum (Mexico): Located next to archaeological ruins of the Mayan city of Tulum. It is a small town with beaches very little explored. Excellent place for contact with nature and diving.